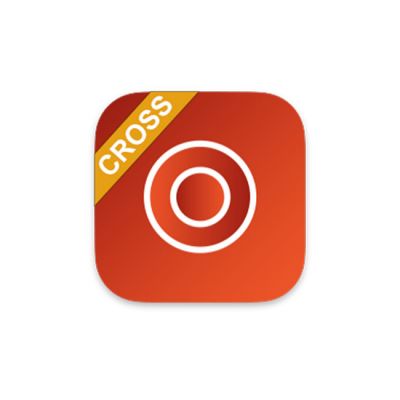 Softron Movie Recorder Express 4 to Movie Recorder 4 Crossgrade
by Softron MFG# ST-3A133
Softron Movie Recorder Express 4 to Movie Recorder 4 Crossgrade
This upgrade is for proud owners of license(s) for MovieRecorder Express 4 who want to upgrade to MovieRecorder 4.
NEW FEATURES (in MREC 4 compared to MREX 4)
More codecs and wrappers supported (MXF, XDCAM, AVC-Intra)
Effects and overlays
Secondary Audio Output
Record to multiple destinations
Closed Captioning and Subtitle (Paid option)
Metadata
Trigger AppleScript when start/stop
VTR Control and batch capture
Remote Redundant Mode
HOW TO UPGRADE ?
If you are using a Serial Number, it will need to be deactivated before we can generate a new license for MovieRecorder 4. Ideally do the deactivation before placing the order, and in the comment, indicate both your serial number, and that it has been deactivated. Once the order is received, and we have confirmed the deactivation of the original serial number, we will send you a new serial number for MovieRecorder 4. If you can't deactivate prior to the order, indicate it in the comments, we'll organize this with you.
If you are using a Dongle, you will need to send us the dongle serial number that you intend to upgrade so we can send you an upgrade procedure for that dongle.
If you are using a Serial Number but want to upgrade to a dongle, it is still possible, just add a dongle to your order and tell us what Application Serial Number it should replace. We will then send you the procedure for the migration.